On Sat, 29 Jul 2017, you wrote:
> i want to delete my statistics at my database and this statistics are located in phpmyadmin.. but i dont remember my phpmyadmin login and i
> dont find via email any information about this… how can i know my  phpmyadmin login?
---
Thank you for contacting support. We actually have the perfect guide to help you find your phpMyAdmin credentials. 🙂 I recommend you
take a look at it:
LINK CENSORED BUT IS: Finding-your-database-log in-credentials
If you are still unable to log in let us know and we'll be happy to assist further.
Have a lovely rest of your day!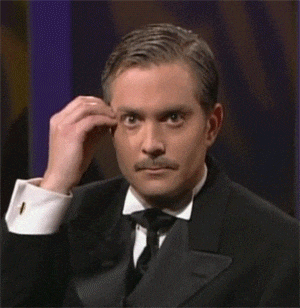 ---