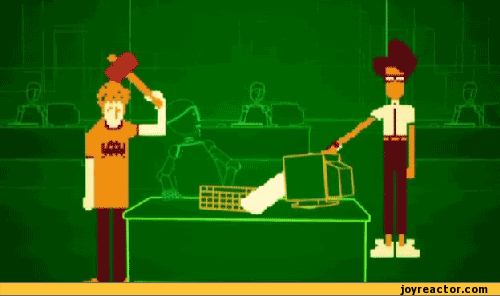 Website error:
Error establishing a database connection
On Wed, 10 Jan 2018, you wrote:
Hi. My site www.CENSORED has been down for several months. IT
> specialists at CENSORED University have investigated and
> think the problem is at the server end. Please could you help? This
> is urgent as we use it for teaching, and term starts tomorrow!