On Tue, 05 Sep 2017, you wrote:
My domain: CENSORED
>
> Apparently expired even though I had it set to auto-renew? Now it's
> disappeared from my registered domains, and I cannot renew it
> somehow? I'm not sure exactly what to do here, I need my domain.
---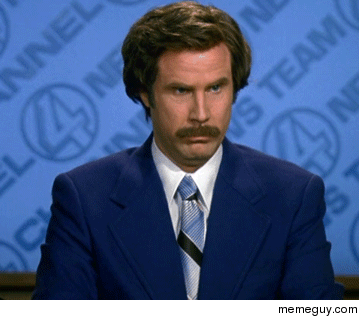 Hello,
Thank you for contacting support. I do see the domain is expired, and these domains go into a locked mode which only support can only unlock for you to renew it. I have now updated that for you and you can see it again to renew it:
LINK CENSORED
As for the auto new, the domain was actually not set to autorenew, nor it could have been configured. From the registrations (link above), you will see a large red notice:
Autopay Payment Method Not on File
Enabling autorenew requires a valid payment method on file. Add Payment Method Now
Screenshot: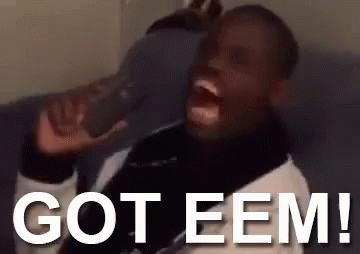 So the autorenew can not be setup on the domains, I think you may be confusing your hosting verses the domain registrations. If you would like the registrations set to autorenew, you will need to add Autopay Payment Method on file.
---